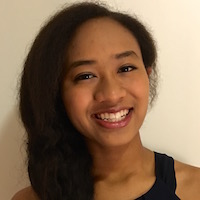 Megan Yamoah
Bachelor Student, Physics and EECS Department
Room 13-3045
E-mail: myamoah (at) mit.edu
Megan Yamoah is an undergraduate student currently seeking a B.S. in Physics and Electrical Engineering. Previously, she worked on graphene devices and substrates, as well as optical physics as related to atomic clocks and spin squeezing.